The Federal Communications Commission acknowledged Wednesday that bots weren't liable for the company's web site slowdown after it sought public remark final 12 months on its controversial plan to repeal web neutrality.
After individuals have been briefly unable to contest the proposal, the FCC on the time put out a press release blaming the difficulty on an "attack" by bots coordinated by "external actors."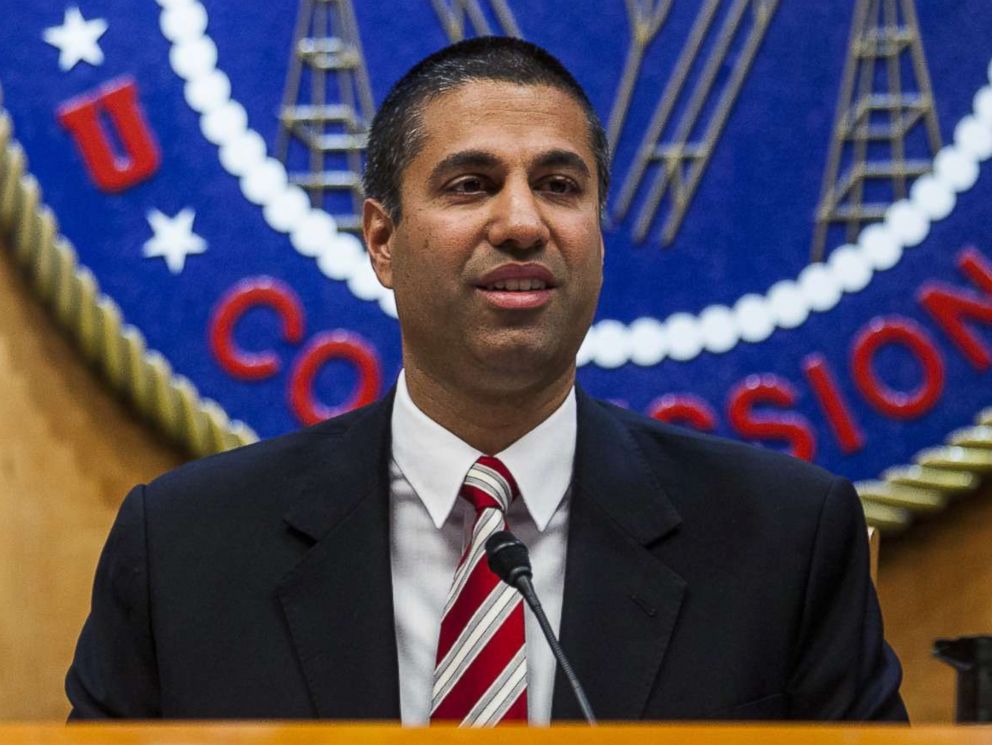 "Beginning on Sunday night at midnight, our analysis reveals that the FCC was subject to multiple distributed denial-of-service attacks (DDos)," stated Chief Information Officer David Bray within the assertion. "These actors were not attempting to file comments themselves; rather they made it difficult for legitimate commenters to access and file with the FCC."
However, the slowdown was probably as a result of a lift in use, the inspector basic discovered.
"The degradation of ECFS system availability was probably the results of a mixture of: (1) "flash crowd" exercise ensuing from the Last Week Tonight with John Oliver episode that aired on May 7, 2017 by means of the hyperlinks supplied by that program for submitting feedback within the continuing; and (2) excessive quantity visitors ensuing from system design points," an inspector basic report says.
Traffic had elevated by 3,116 %, in accordance with the report, however that was probably attributable to a section on "Last Week Tonight with John Oliver" and the host's name to motion to flood the company's public remark web page with protests.
The inspector basic stated it "learned very quickly that there was no analysis supporting the conclusion" of the FCC's allegation of an assault and "there were no subsequent analyses performed, and logs and other material were not readily available."
ABC News' makes an attempt to succeed in Bray have been unsuccessful. He left the company in October 2017.
Before the report was publicly launched, FCC Chairman Ajit Pai blamed the misinformation on his former Chief Information Officer, who was employed by the Obama Administration, for the incorrect preliminary assertion.
"I am deeply disappointed that the FCC's former Chief Information Officer (CIO), who was hired by the prior Administration and is no longer with the Commission, provided inaccurate information about this incident to me, my office, Congress, and the American people," Pai stated in a press release.